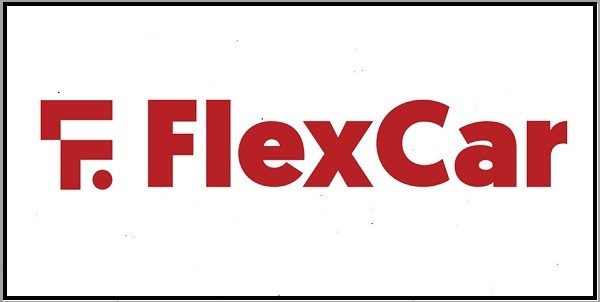 FlexCar raised 1.5M euros from Venture Friends and Uni.Fund. FlexCar innovates and changes what we have known so far about hiring a car. It's an innovative Greek company that enables individuals and businesses to acquire the car they want, for as long as they wish, without any commitment and hidden charges. In the first months of operation of the company, consumer demand is buoyant, as the first FlexCar cars are already driving on the streets of Athens.
Konstantinos Davaris and George Desyllas are the founders of the company. Konstantinos Davaris has a multinational corporate background and holds degrees from Athens University of Economics and Business and the London School of Economics, and George Desyllas has a background in some of the world's largest consulting firms.
"FlexCar wants to make it easy and affordable to use and acquire a car. It offers what consumers have been looking for so far: having a car without the need of large deposits and guarantees, without any commitment, with the ability to return the car anytime and with the right to purchase it anytime. All this done very fast and easily through on your PC or mobile at www.flexcar.gr", says Konstantinos Davaris, CEO & Co-Founder of FlexCar.
"It is important to have in your team people with experience and vision such as Apostolos Apostolakis of Venture Friends and Sotiris Papantonopoulos-Mantopoulos of Uni.Fund, who believe in the team and supported us from the beginning," said Co- Founder of FlexCar, George Desyllas.
This innovative Greek startup aims to utilize its new capital to aggressively expand its presence in the Greek market.