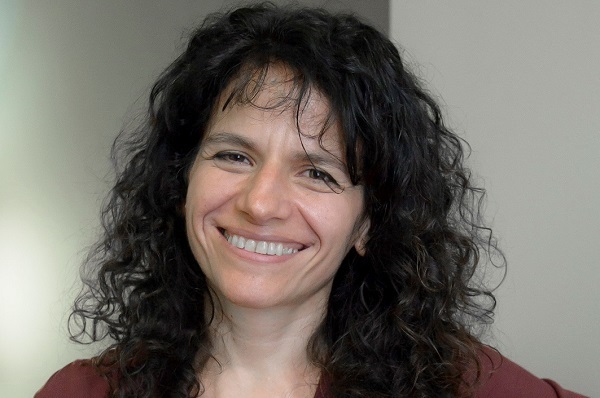 Uni.Fund's Partner, Katerina Pramatari, was featured as one of Six Women to Watch in Greece in a Financial Times' Special Report on Investing in Greece. In her article, Kerin Hope is presenting 6 high-achieving female figures that are helping Greece restore its global standing post-crisis.
"Greece's research institutes are full of potential entrepreneurs waiting to be discovered", Katerina says. Although she believes that it will take "perhaps five years to make the ecosystem self-sustaining and create successful companies", she shares the optimistic view of Uni.Fund's Partners about the potential of the Greek entrepreneurial eco-system, because of the hidden talent that exists in Greek university/research space.
The full story is available at www.ft.com.