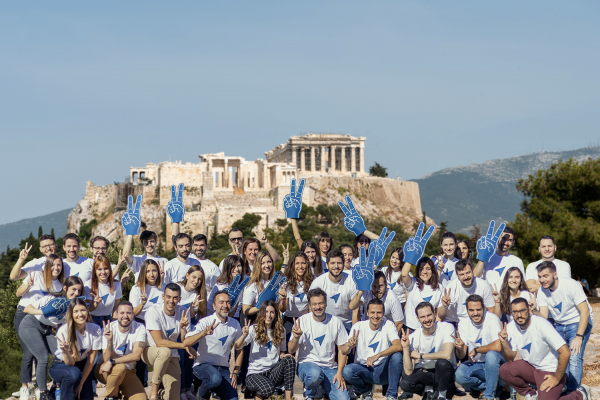 Uni.Fund recently announced a €1.2Μ seed investment to Convert Group, a startup that offers a SaaS to help FMCG brands understand how they are performing across e-commerce. Convert Group pioneers in the field of Data & Analytics in e-business, boasting a rich portfolio spanning in 8 countries. It has developed eRetail Audit, eRetail Content & eRetail KAD, three innovative platforms targeting international FMCG Manufacturers and Retailers, helping to increase their profitability and market share in the online pharmacy, online grocery and online beauty.
Convert Group has annual contracts that include 10 out of the 15 biggest FMCG manufacturers such as L'Oreal, P&G, Unilever, J&J, The Coca-Cola Company, Nestle, RB, GSK, Henkel, Bayer, Heineken, Barilla, Colgate Palmolive, Piere Fabre, Abbott and others, and partners with "hundreds" of online retailers including dominant players Carrefour and Ahold Delhaize.
Convert Group's funding was featured at TechCrunch. You may access the full article here .