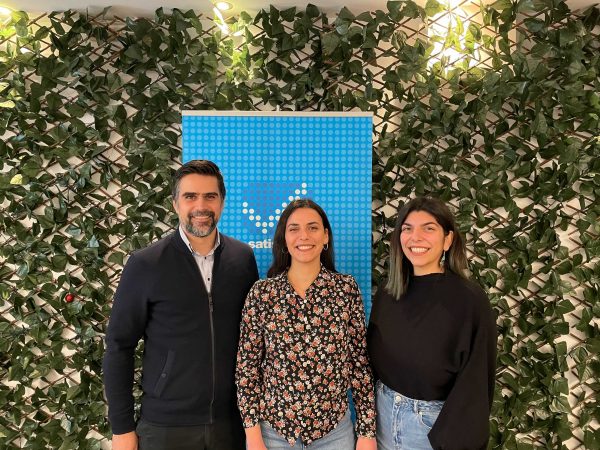 Uni.Fund is excited to announce a new investment in e-satisfaction.com. e-satisfaction.com is a SaaS solution that changes how customer feedback is used in the omnichannel retail industry, transforming it from a static report to an active tool used to increase loyalty, improve operations and increase trust and conversion rates.
Through the platform of the company, customers' feedback across all stages of the consumer journey is collected, in multiple touchpoints; combined with segmentation and close the loop tools, this feedback is used to start a discussion with the customer and drives the consumer or the retailer into action, making feedback collection easy, and action on feedback instant.
More than 300 retailers -including Intersport, Leroy Merlin, Sephora, La Redoute, AB (Ahold-Delhaize) and Media Markt – are already using e-satisfaction.com, to improve service and logistics operations as well as customer loyalty and conversion rates.
The methodology and approach followed by e-satisfaction.com have also been widely accepted by the consumers, as indicated by the high response rates and the wide use of the platform in the Greek market. Up today, e-satisfaction.com has collected more than 4 million consumer responses, while thousands of actions are triggered every month, with consumers writing Google Place Reviews, referring their friends, asking for a callback, etc.
During the last quarter of 2020, the team of e-satisfaction.com initiated the commercial expansion of the company in the French market. It also launched the Product Reviews product, an innovative service for collecting and using reviews and feedback about products. In addition, through integrations with other platforms, such as PrestaShop and Microsoft Power BI, e-satisfaction.com now feeds customer voices to even more points of the retail organization, thus creating a customer centric culture that paves the road to better customer experiences.