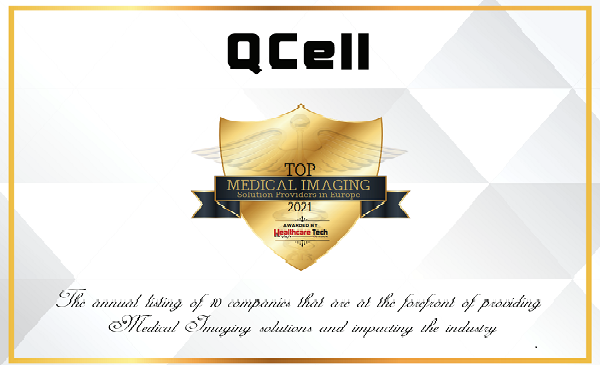 Uni.Fund's Portfolio Company, QCell, was included in the annual listing of 10 companies that are at the forefront of providing Medical Imaging solutions and impacting the industry by the USA magazine HealthCare Tech Outlook. 
In the article, Prof. Costas Balas, Founder, CEO & CSO at QCell, describes how Trailblazing Medical Diagnosis through Spectral Vision technology transforms the dynamics of the healthcare landscape. "We can process the information in several spectral bands, including the invisible portions of the spectrum, giving us plenty of opportunities to probe tissues' biochemical and microstructural status, which are not visible or detectable with conventional colorimetric devices," he says.
The full article is available here.