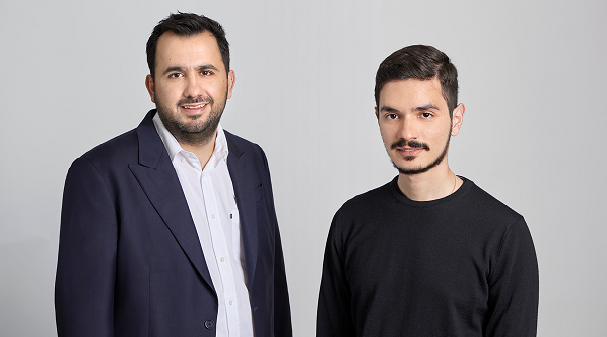 FlexCar has secured funding of €210 million in the form of dept and equity of Fasanara Capital fund based in London. FlexCar is an automotive leasing company targeting to render car ownership and usage as accessible and convenient as possible.
FlexCar provides flexibility that allows users to choose the car that fits their needs and keep it for as long as they want, by simplifying the process of leasing, minimizing advanced payments, bureaucracy procedures and paying deposits.
The company is currently present in Greece, Cyprus and Italy and the new capital will fully invested in its international expansion to two more continents within the next 12 months, paving the road for the company to become a world-leading Car-as-a-Service brand.
George Desyllas, the company's co-founder and CEO states: "With this investment we are becoming global. Our first goal is the perfect service for our customers. I am thankful to our team and all the investors for their support and trust to achieve the international top, which is very rare for a Greek company".
George Bizas, the company's co-founder and president, states: "The rapid growth of financial indicators and the huge acceptance of the public, confirm that our service solves a real problem in the mobility market. The new funding allows us to spread our wings worldwide and we are very pleased that an investor like Fasanara Capital is actually investing in the realization of our vision"
FlexCar was initially invested by Uni.Fund in May 2019 and currently employs more than 150 executives in Greece, Cyprus and Italy.  Remaining faithful to its commitment to create quality jobs in the fields of operations, marketing, technology and finance, it aims to double its human resources by the end of 2023.