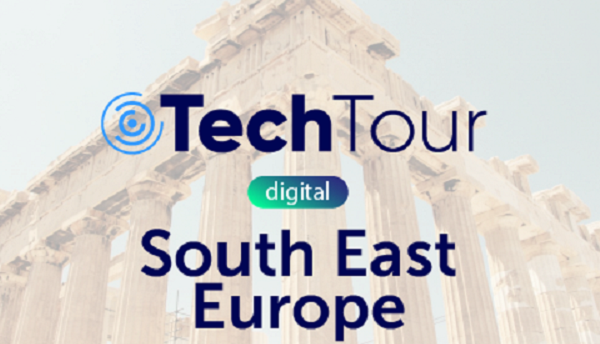 The Tech Tour Southeast Europe was held for the first time in Greece on 19-20 May 2022. The event, which was organized in Greece by initiative of Uni.Fund, was hosted by the Hellenic Development Bank of Investments and supported by EGG/Eurobank, Microsoft, EY, and Deloitte. 
Tech Tour is Europe's leading tech investment community bringing together every year 1,000+ tech entrepreneurs selected by 1,000+ VC and corporate investors across 25 tech specialised programmes and events in 3 main tech sectors: digital, sustainability and health. The goal for the community is to connect corporations and investors with tech entrepreneurs from all over the world in order to drive and support innovation.
The Athens' event -which a selective and invitation-only event- brought together 65 fund representatives from all around the world with 35 representatives from the Greek venture capital and entrepreneurial ecosystem. The participants had the opportunity to meet with and explore investment opportunities in 30 startups in the Late-Seed/Series A stages of development, which had been selected out of a pool of 120 startups from the SE Europe. The program included discussion panels, pitching sessions, networking breaks, workshops, and one-on-one meetings.
The Uni.Fund portfolio companies that had been selected to pitch in the event were Bespot, Clio Muse Tours, CollegeLink, Convert Group, Cyrus, enzyquest, ExitBee, K-Invent, QCell and TEKMON.